Amanda Seebadan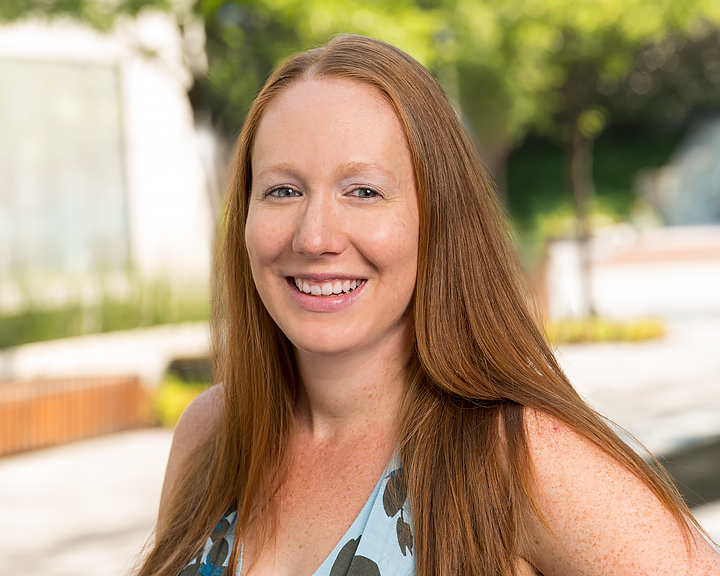 Phone Number: (540) 760-1141
Email: amanda.seebadan@compass.com
Address: 5471 Wisconsin Ave, Chevy Chase, MD
Role, Company/Firm: Compass, Realtor
Education:
Certifications:
Professional Affiliations/Organizations:
Professional Service Types
I AM willing to offer a reduced rate for some or all of my services.
Professional Service Counties
About Amanda Seebadan
Amanda was born and raised in Northern Virginia. Work and love brought her to Maryland 10 years ago. She attended the University of Maryland University College, and she has been a licensed realtor since 2012 in Maryland and 2015 in Virginia. Amanda has a diverse background in the health-care industry, accounting, and tax preparation. She is an attentive listener who excellently assists buyers with finding the right homes with the best value and guides sellers through the listing, marketing, and selling process. Her skillful negotiating and conscientious follow-through make her a great advocate for her clients.
She lives in Darnestown, MD with her husband, young son, soon to be a baby girl and shih tzu. She enjoys reading, yoga, and traveling to the Bahamas.
Looking to go back to the list of professionals? Click here.
Ready to contact this professional? Use the email/phone provided above.