Cary Jacobson, Esq.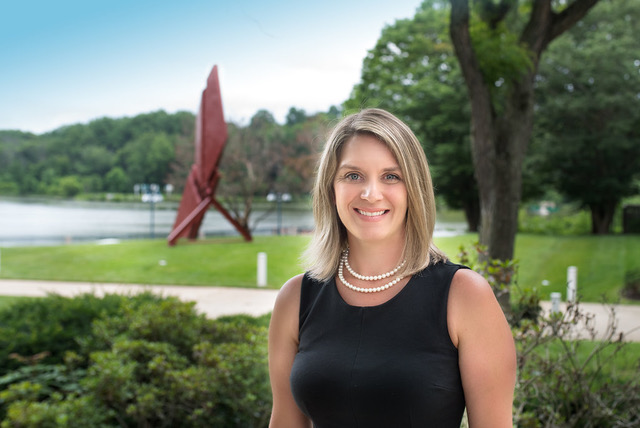 Phone Number: (443) 741-1147
Email: cary@jacobsonfamilylaw.com
Address: 5850 Waterloo Road, Suite 140, Columbia, MD 21045
Role, Company/Firm: Jacobson Family Law
Education: University of Baltimore School of Law, Juris Doctorate magna cum laude
Certifications:
Professional Affiliations/Organizations: Maryland State Bar Association, Howard County Bar Association, Women's Bar Association of Maryland, and Howard County Collaborative Professionals
Professional Service Types
Collaborative Attorney
Mediator
Negotiation Attorney
I AM willing to offer a reduced rate for some or all of my services.
Professional Service Counties
Anne Arundel
Baltimore
Carroll
Frederick
Harford
Howard
Montgomery
About Cary Jacobson, Esq.
Cary Jacobson, Esq., is the founder and managing partner of Jacobson Family Law. Cary has been practicing law for nearly a decade, having successfully represented clients in all facets of family law proceedings. Cary C. Jacobson focuses on assisting clients in creating out-of-court solutions to their separation, divorce, custody and other family law matters without the drama and stress associated with litigation. Cary Jacobson is a trained Maryland Collaborative Divorce Attorney and Mediator. She begins work with you by listening to your concerns and helping you identify your goals and interests for the divorce process and the future beyond it. Cary is skilled in a variety of dispute resolution options, and will help you identify what divorce process is best for your needs. No matter which alternative resolution method is right for you, Cary works with, and advocates for, you throughout the process.
Looking to go back to the list of professionals? Click here.
Ready to contact this professional? Use the email/phone provided above.