Jan Brito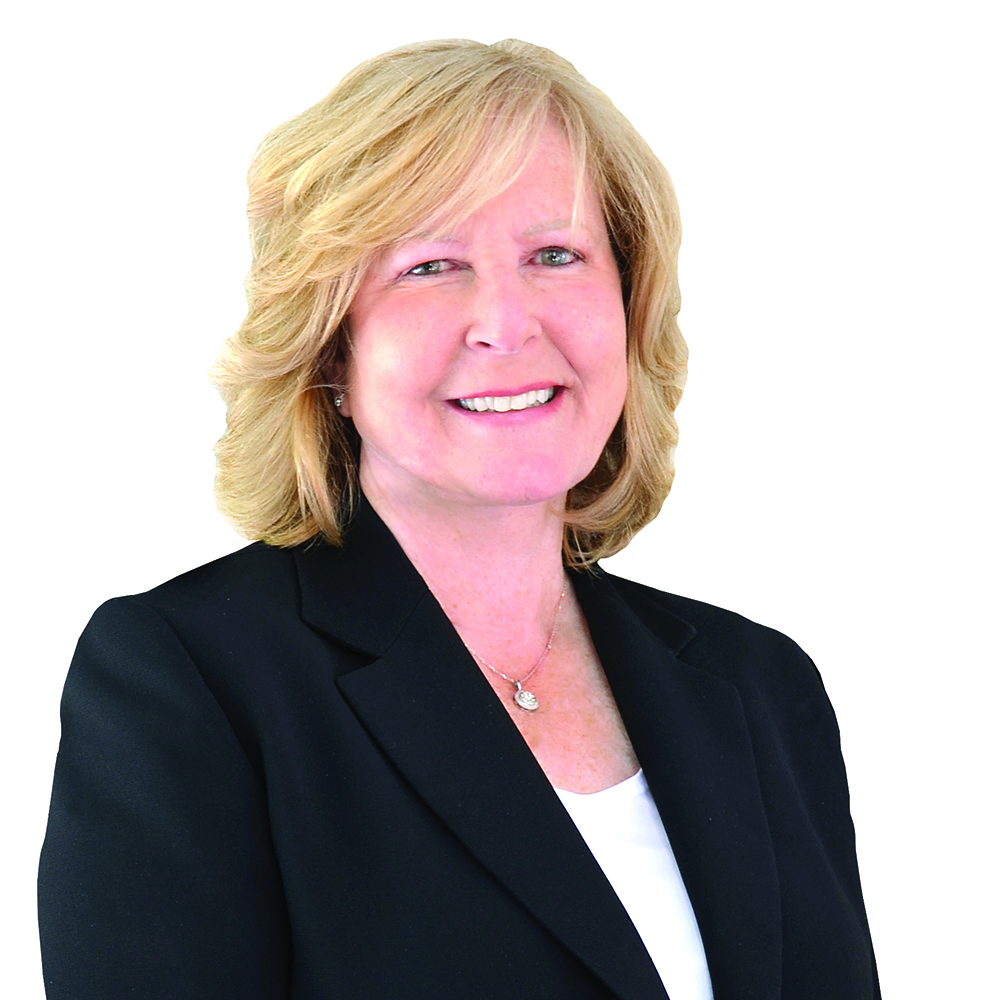 Phone Number: (301) 646-5774
Email: jan.brito@wydlerbrothers.com
Address: 4445 Willard Ave, Suite 250, Chevy Chase, Maryland
Role, Company/Firm: Wydler Brothers Real Estate
Education:
Certifications:
Professional Affiliations/Organizations:
Professional Service Types
I AM willing to offer a reduced rate for some or all of my services.
Professional Service Counties
About Jan Brito
Jan is a native Washingtonian, having grown up in the Maryland suburbs. She has called Montgomery County home for more than 20 years. She came to the real estate field in 2005 after spending 15 years in Information Technology – experience that serves her well in this fast-paced digital age – where most consumers begin their search for real
estate online. Jan has been involved in the collaborative community in Montgomery County for the past several years. She is a past president of CDRP and is currently serving on the CDRP board. She is also Secretary on
the board of the Collaborative Project of Maryland. Jan holds the RCS-D designation (Real Estate Collaboration Specialist – Divorce) and is a Certified Divorce Real Estate Expert. She has also been trained in the collaborative divorce process and in divorce mediation. Licensed in Maryland, Washington D.C., and Virginia.
Looking to go back to the list of professionals? Click here.
Ready to contact this professional? Use the email/phone provided above.