Joan M. Weiss, Attorney-at-Law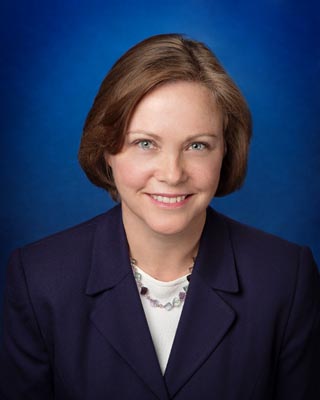 Phone Number: (301) 315-0840
Email: weissattorney@comcast.net
Address: 51 Monroe Street, Suite 1901, Rockvile, MD
Role, Company/Firm: Joan M. Weiss, Attorney-at-Law
Education: University of Virginia (BA), George Washington University Law School (JD)
Certifications:
Professional Affiliations/Organizations:
Professional Service Types
Collaborative Family Law Attorney
Mediator
I AM willing to offer a reduced rate for some or all of my services.
Professional Service Counties
About Joan M. Weiss, Attorney-at-Law
Joan Weiss is an experienced Family Law practitioner. Ms. Weiss received her Juris Doctorate from George Washington University in Washington, DC and her B.A. from The University of Virginia in Charlottesville, Virginia. Ms. Weiss served as a Judicial Law Clerk for the Honorable Frank E. Schwelb in the Superior Court of the District of Columbia, and an Assistant Corporation Counsel in the District of Columbia. Since 1994, Ms. Weiss has focused her private practice in the area of family law litigation and mediation. Ms. Weiss is a partner and co-founder of A SMARTER DIVORCE Mediation Services. She is also a family law facilitator for the Montgomery County Circuit Court. Ms. Weiss is trained in divorce mediation and in collaborative law.
Looking to go back to the list of professionals? Click here.
Ready to contact this professional? Use the email/phone provided above.