Kathy Brissette-Minus, Esq.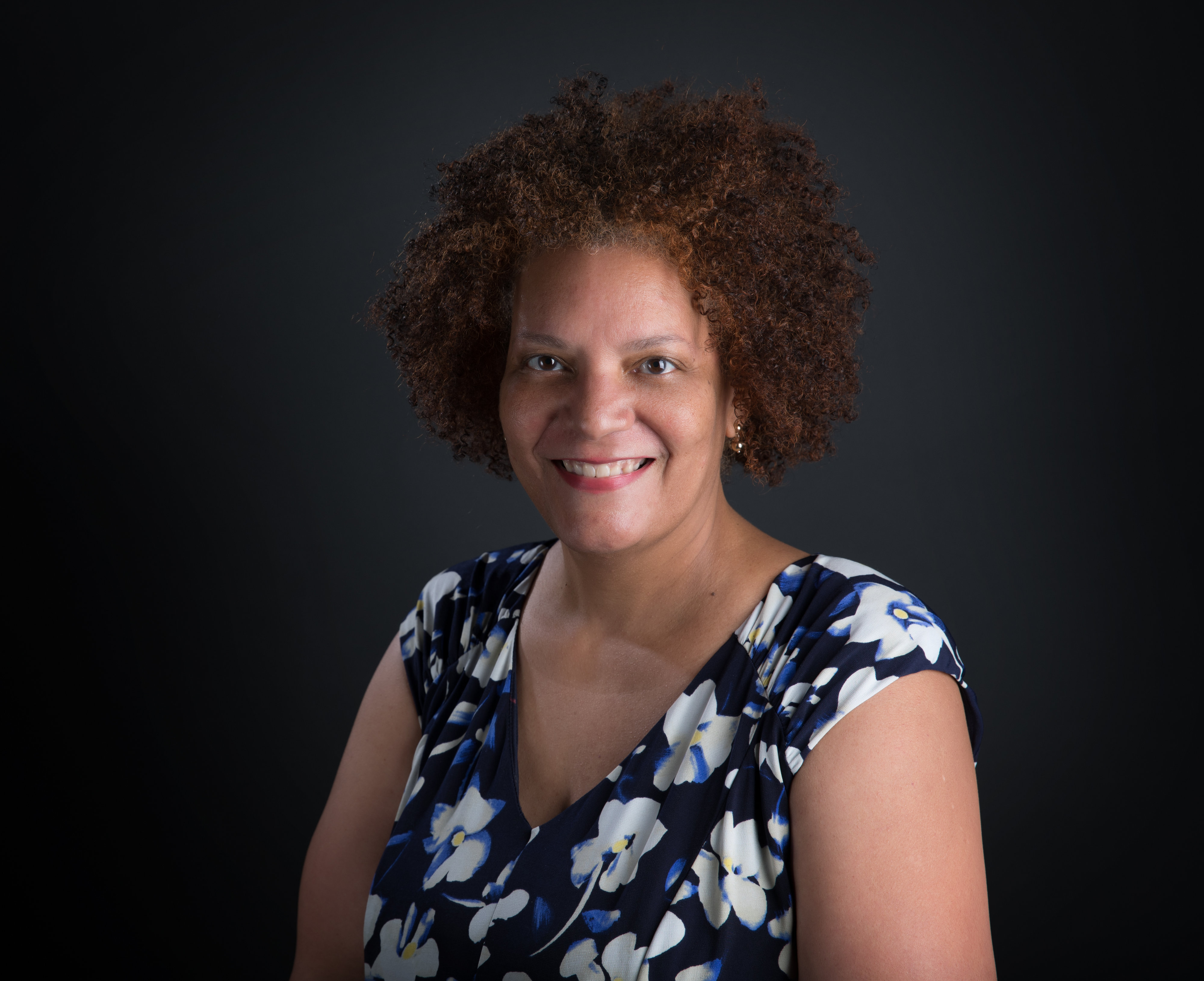 Phone Number: (301) 883-8710
Email: kathy.minus@kbminuslaw.com
Address: 9701 Apollo Drive Suite 230, Largo, Maryland
Role, Company/Firm: Law Office of Kathy Brissette-Minus, LLC
Education:
Certifications:
Professional Affiliations/Organizations:
Professional Service Types
Collaborative Attorney
Mediator
I AM willing to offer a reduced rate for some or all of my services.
Professional Service Counties
About Kathy Brissette-Minus, Esq.
Kathy Brissette-Minus is an attorney with more than 29 years of experience in the legal profession. As a trained collaborative practice professional and mediator, Ms. Brissette-Minus concentrates her practice in areas including the collaborative, mediation, estate planning, estate administration, family law, and litigation. In 2015 and 2018, Ms. Brissette-Minus was selected for a three-year term as a member of the Maryland State Bar Association ADR Section Council and helped create and implement the PGOC ADR Program. She was a Panelist at the June 2016 Maryland State Bar Association Bench Bar Conference ADR Section Presentation, " 'Sibling Wars' Alternative Dispute Resolution in Probate, Estates and Trusts, and Fiduciary Litigation." Additionally, she served as President of CPM and founding President of PGCCP.
Looking to go back to the list of professionals? Click here.
Ready to contact this professional? Use the email/phone provided above.