Stacey E. Andersen, Esq.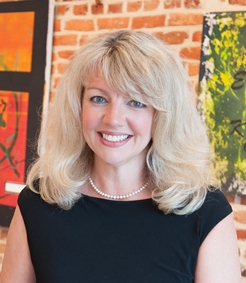 Phone Number: (410) 637-8440
Email: sea@staceyandersenlaw.com
Address: 211 East Fort Avenue, Baltimore, Maryland
Role, Company/Firm: Law Office of Stacey E. Andersen, LLC
Education:
Certifications:
Professional Affiliations/Organizations:
Professional Service Types
Collaborative Attorney
Mediator
Negotiation Attorney
I AM willing to offer a reduced rate for some or all of my services.
Professional Service Counties
Baltimore City
Baltimore County
About Stacey E. Andersen, Esq.
[No information provide.]
Looking to go back to the list of professionals? Click here.
Ready to contact this professional?