Jenna Clothier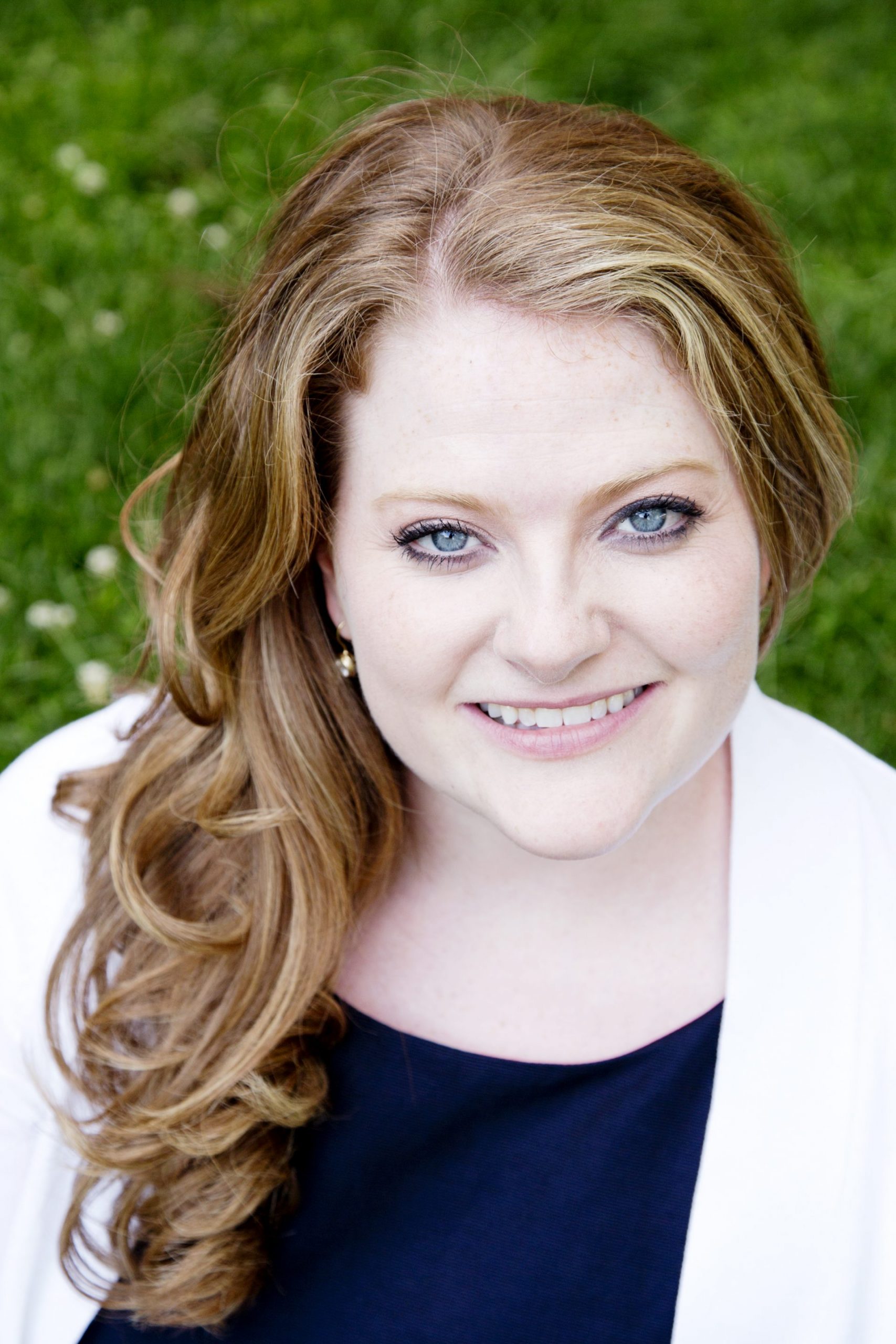 Phone Number: (410) 878-7230
Email: jenna@formanclothier.com
Address: P.O. Box 6271, Annapolis, MD
Role, Company/Firm: Forman Clothier Law Group, LLC
Education: University of Baltimore School of Law, Juris Doctorate
Certifications:
Professional Affiliations/Organizations: Anne Arundel Bar Association, Maryland State Bar Association, American Bar Association, Academy of Adoption & Assisted Reproduction Attorneys
Professional Service Types
Collaborative Family Law Attorney
Negotiation Attorney
Litigation Attorney
I AM willing to offer a reduced rate for some or all of my services.
Professional Service Counties
Anne Arundel
Baltimore
Howard
About Jenna Clothier
A graduate of Annapolis High School in Maryland, Jenna obtained her undergraduate degree from Cornell University, School of Hospital Administration. She worked at The Law Offices of Alan S. Forman, LLC while attending the University of Baltimore School at night. During her final semester in law school, Jenna was a Rule 16 Attorney at University of Baltimore School of Law Bronfein Family Law clinic where she represented several clients in a variety of domestic matters, including domestic violence and same-sex custody cases. Additionally, while in law school, Jenna obtained her certification pursuant to Rule 17 of Maryland Rules of Procedure regarding mediation.
Upon admission to the Bar in Maryland in December 2014, Jenna continued to work at The Law Office of Alan S. Forman as an Associate until establishing Forman Clothier Law Group, LLC in early 2015.Both in and out of the office, Jenna is passionate about family and focuses her practice on adoption, family law, and immigration. Whether you are seeking to add to your family through adoption or assisted reproductive technology, reshaping your family through divorce and custody proceedings, or looking to petition family members from another country to become lawful permanent residents and obtain citizenship, Jenna is able to assist you.
Jenna is a trained Maryland Collaborative Divorce Attorney. Although a litigator in the courtroom, she believes that resolving family conflicts outside of the courtroom is most beneficial as it allows clients more control over their situation and more creativity with regard to reaching a resolution that works for each family. Jenna also believes that not having to go through litigation reduces conflict among families, is less detrimental to the parties' children, and creates longer lasting resolutions.
Looking to go back to the list of professionals? Click here.
Ready to contact this professional? Use the email/phone provided above.