Joseph Shagena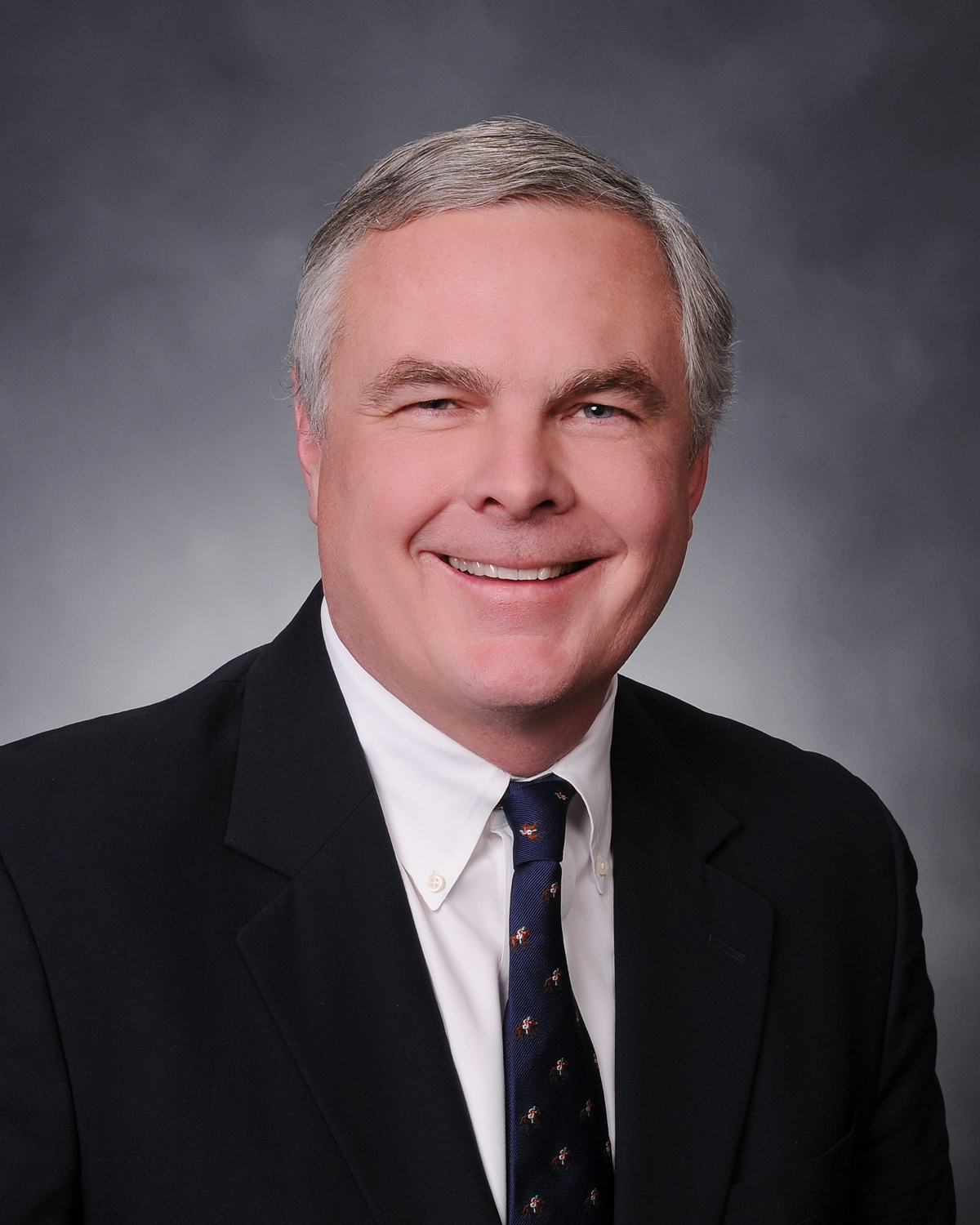 Phone Number: (410) 584-2274 x 102
Email: jshagena@destinygrp.net
Address: 606 Bosley Avenue, Ste E, Towson MD
Role, Company/Firm: Mortgage Lender, Destiny Mortgage Group, Inc.,
Education: BUAD Towson University 1983
Certifications: NMLS 135022
Professional Affiliations/Organizations:
Professional Service Types
I AM NOT willing to offer a reduced rate for some or all of my services.
Professional Service Counties
About Josepha Shagena
For more than 20 years, Joe Shagena has been a leader in the mortgage industry in offering mortgage and home refinancing solutions that genuinely put the consumer first. He believes in a straightforward, truly responsive approach to working with homebuyers or homeowners, who are also his largest source for referrals.
Joe has since 2014 assisted Collaborative Divorce Clients along with Financial Neutrals and Attorneys in calculating income using Alimony and Child Support for qualification related to refinance and purchase mortgages.
IACP Collaboratively Trained April 2014
Looking to go back to the list of professionals? Click here.
Ready to contact this professional? Use the email/phone provided above.