Joseph Shagena, Mortgage Broker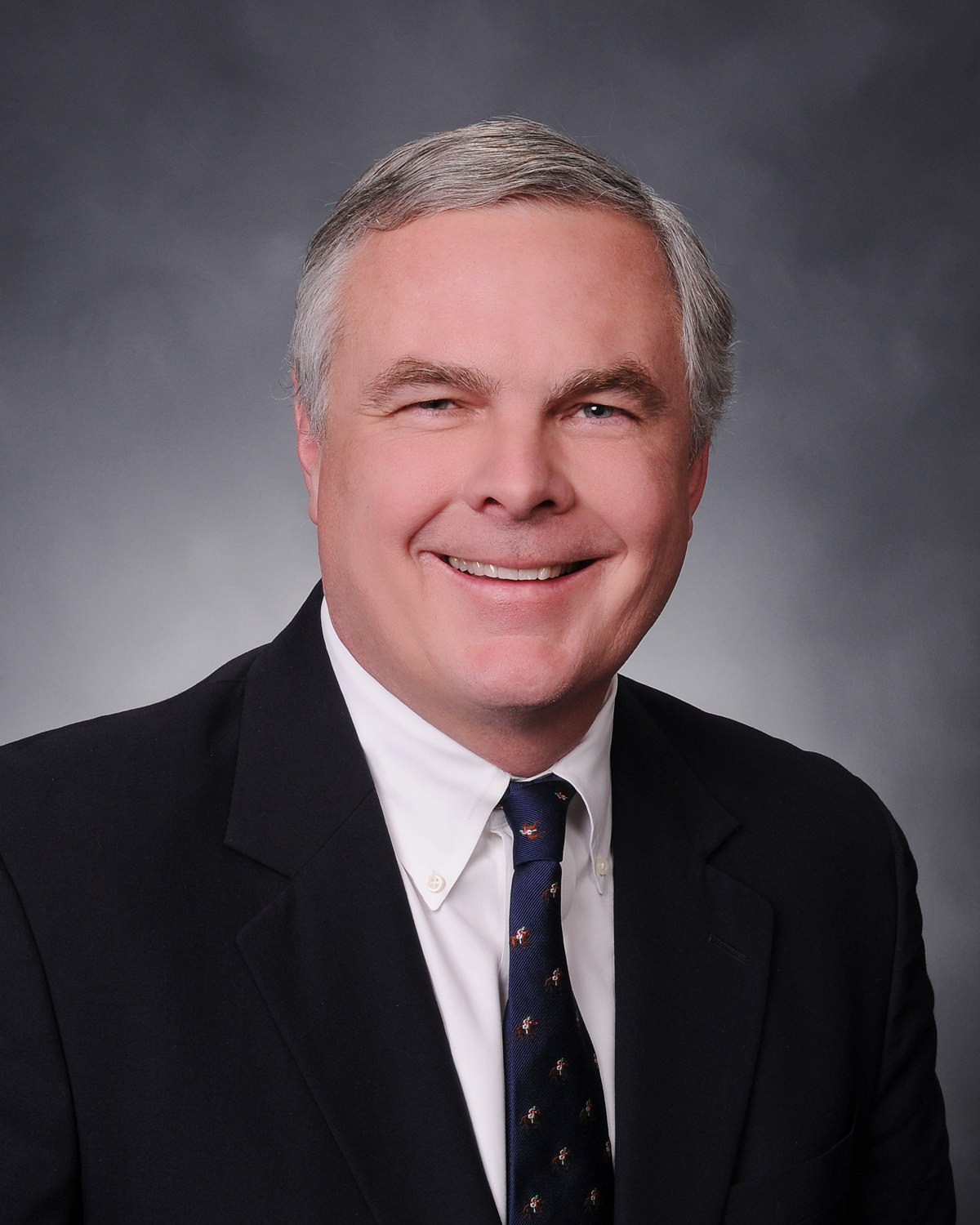 Phone Number: (410) 584-2274
Email: jshagena@destinygrp.net
Address: 606 Bosley Avenue, Towson, MD
Role, Company/Firm: Mortgage Consultant, Destiny Mortgage Group, Inc
Education:
Certifications:
Professional Affiliations/Organizations: Collaborative Professionals of Baltimore
Professional Service Types
I AM willing to offer a reduced rate for some or all of my services.
Professional Service Counties
About Joseph Shagena, Mortgage Broker
I have been in the mortgage business for 28 years helping clients with refinance and purchase options. I have been collaboratively trained for 5 years and have worked with Collaborative, Mediation and Litigation involved divorce buyouts.
Looking to go back to the list of professionals? Click here.
Ready to contact this professional? Use the email/phone provided above.