Kate McDonough, Esq.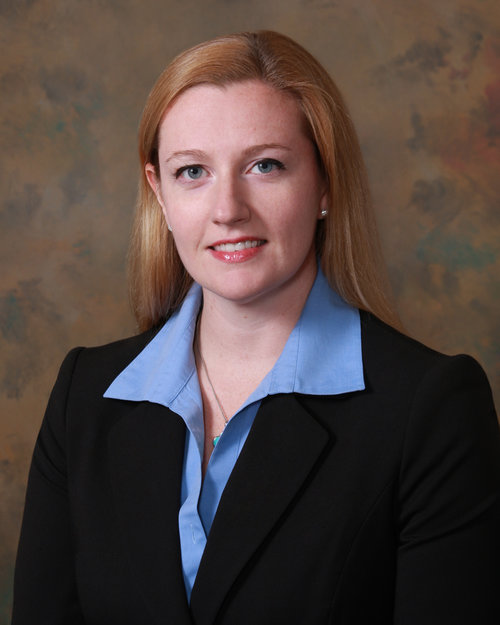 Phone Number: (301) 592-1295
Email: kate@mcdonough-law.com
Address: 10111 Colesville Road, Suite 101, Silver Spring, MD
Role, Company/Firm: McDonough Law
Education: J.D., Cleveland-Marshall College of Law, Cleveland, Ohio (2006). B.A., Xavier University, Cincinnati, Ohio (2003). Georgetown Visitation Preparatory School
Washington, DC (1999).
Certifications: 20 Hour Parenting Child Access Meditation Training, 20 Hour Property Financial Mediation Training, Mediator Designation, Court Appointed Counsel in Guardianship, AOC Child Counsel Training, 40 Hour Mediation Training
Professional Affiliations/Organizations: I am an active member of the Bar Association of Montgomery County, Maryland and its Family Law Section; the Maryland State Bar Association, the Montgomery County, Maryland Chapter of the Women's Bar Association; and the International Academy of Collaborative Professionals. I was a Co-Chair of the Family Law Section for the BAMC from 2013-2015 and President of the WBA from 2015-2016.
Professional Service Types
Collaborative Attorney
Mediator
Litigation Attorney
I AM willing to offer a reduced rate for some or all of my services.
Professional Service Counties
Anne Arundel
Howard
Montgomery
Prince George's
About Kate McDonough, Esq.
PROFESSIONAL EXPERIENCE: I have been in private practice in Maryland since 2007. McDonough Law was established in 2018. I have received an annual Award in Recognition and Appreciation from the Montgomery County Volunteer Pro Bono Legal Aid Program for 2009 through the present year. In 2010, I received the Montgomery County Bar Foundation's President's Citation for Outstanding Pro Bono Service. The Montgomery County Chapter of the Inns of Court presented me with the 2011 James Salter Pro Bono Program Award. In 2011, I was nominated, selected and recognized by the Daily Record as a Maryland "Leading Woman"—an award bestowed to a small group of women, all under the age of 40 years, in recognition of their accomplishments to date in their business and legal careers. I was named a "Rising Star" in the area of Family Law by Super Lawyers Magazine each year from 2012 through 2018. In 2014, I received the Montgomery County Bar Association's Section Chair of the Year Award for my work as the Co-Chair of the Family Law Section. COMMUNITY ACTIVITIES: I am a former President of the Xavier University National Alumni Association (Washington, DC Chapter) and a member of the Georgetown Visitation Preparatory School Young Alumnae Association. I am a Junior Member of the Janet Montgomery Chapter of the Daughters of the American Revolution and a parishioner at St. Bernadette's Catholic Church in Silver Spring, Maryland. I frequently volunteer my time with the Montgomery County Pro Bono Program, the Family Law Self Help Center, Catholic Charities and the Maryland Volunteer Lawyers Service.
Looking to go back to the list of professionals? Click here.
Ready to contact this professional? Use the email/phone provided above.