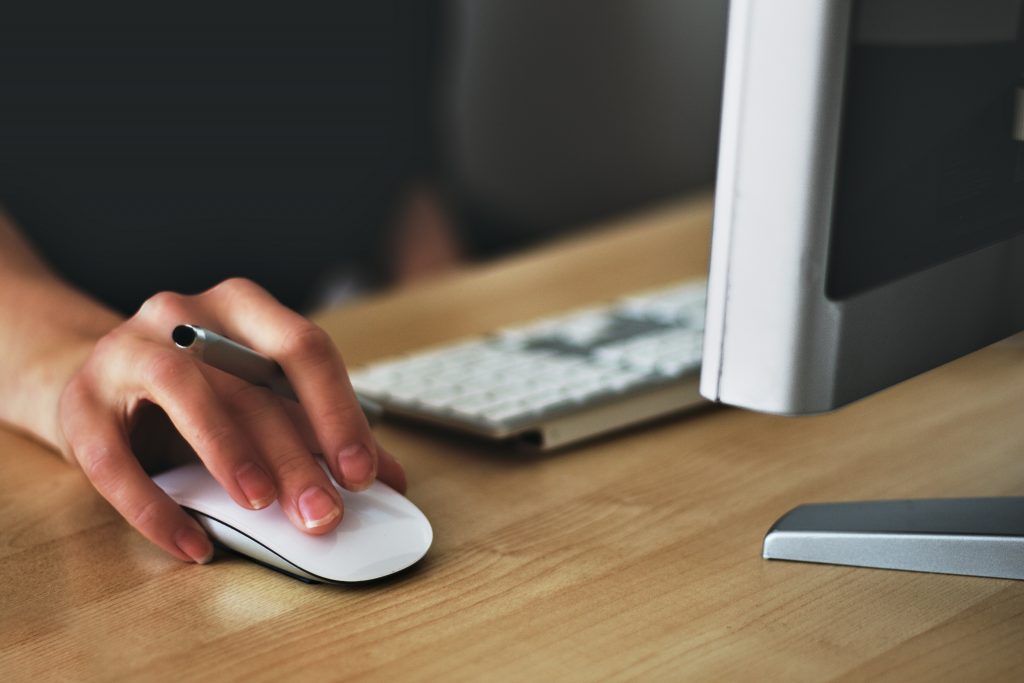 The Collaborative Project of Maryland has developed a way for you to find a Collaborative Professional to work with in Maryland. These professionals include:
Attorneys
Mediators
Mental Health Counselors
Parenting Coordinators
Financial Advisers
Real Estate Agents
Mortgage Brokers
Click here to go back to the previous page to search our database of Collaborative Divorce Professionals. Please click on a professional's name or photo to learn more about their work. To contact a professional from the Collaborative Project of Maryland Professional Referral Service, please use the contact information provided in each profile. And please let him or her know that you were directed by the Professional Referral Service!