LJ Pelham, Esq.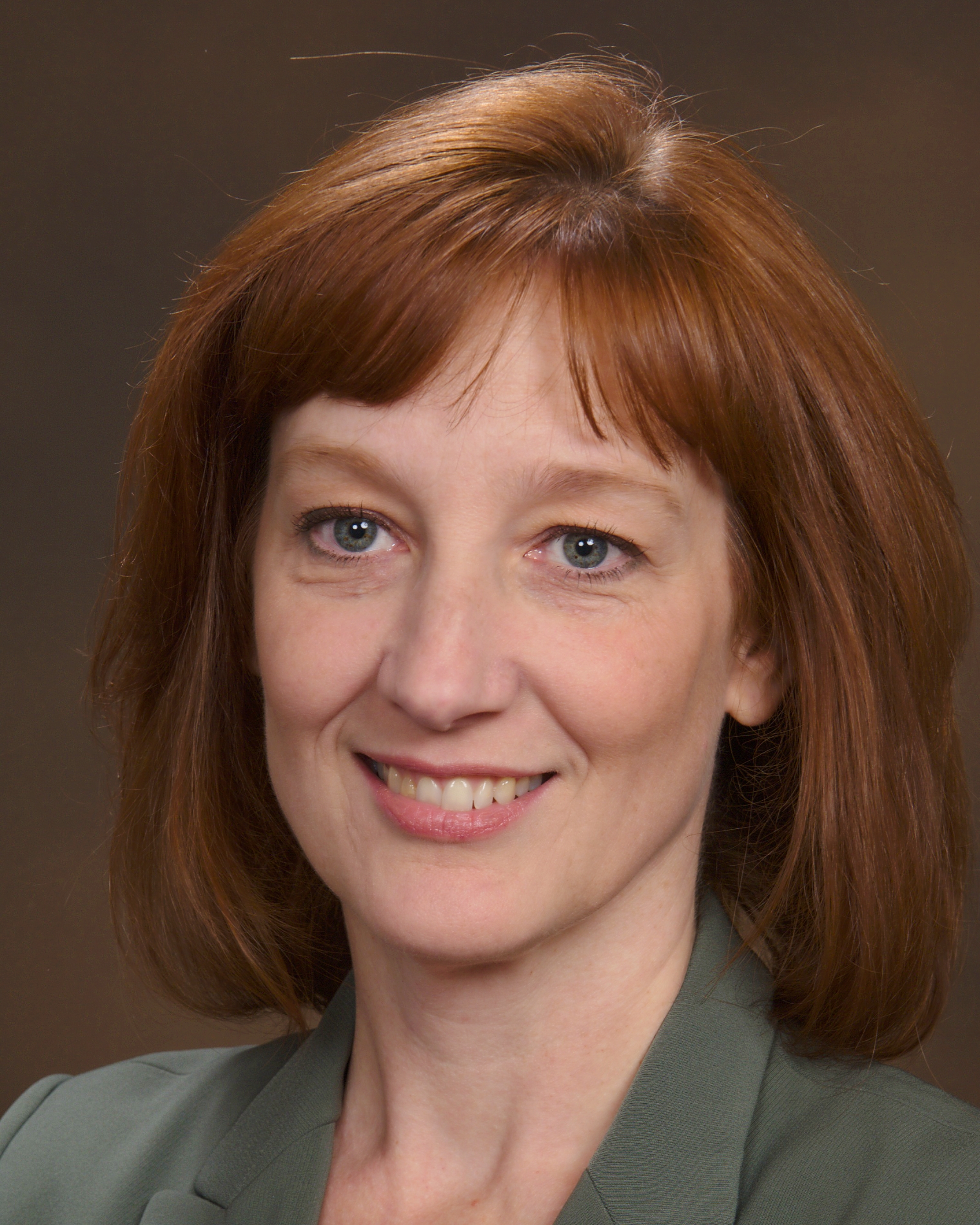 Phone Number: (240) 221-3672
Email: LJ@LJPelhamLaw.com
Address: Collaborative Practice Center of Montgomery County, 51 Monroe Street, Suite 1901, Rockville, MD
Role, Company/Firm: LJ Pelham Law: www.LJPelhamLaw.com
Education:
Certifications:
Professional Affiliations/Organizations: International Academy of Collaborative Professionals, member since 2012. Bar Association of Montgomery County, Collaborative Law Section, member since 2012; co-chair, 2014-2016. Collaborative Dispute Resolution Professionals: member since 2012; board president 2016-17. Collaborative Practice Center of Montgomery County, member since 2012.
Professional Service Types
Collaborative Attorney
Mediator
Negotiation Attorney
I AM willing to offer a reduced rate for some or all of my services.
Professional Service Counties
About LJ Pelham, Esq.
I'm a settlement-focused family law attorney. My passion lies in finding respectful resolutions to family situations, not in fighting about issues in court. Whether divorce, child custody or support, I provide advocacy, information and legal advice clients need to make choices that are based on what's important to them and their families.
As the daughter of divorced parents and as a divorced woman, a mom and a stepmom, I have a personal understanding of the damage the litigation process can cause and the challenges parents face after divorce. Parents are expected to make many difficult choices at a time when most are struggling with overwhelming and sometimes conflicting feelings. And yet, those decisions create the foundation and direction for life after divorce. That's why I offer alternatives to litigation – mediation, negotiation, and the Collaborative Process – so that clients can resolve their disputes respectfully and creatively, at a pace they choose.
Looking to go back to the list of professionals? Click here.
Ready to contact this professional? Use the email/phone provided above.